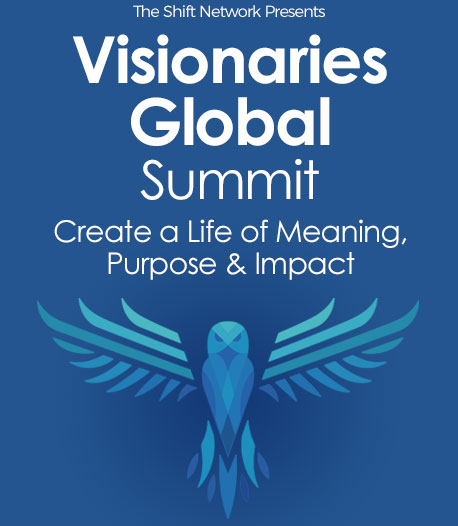 Program & Replays
You can still get the recordings and transcripts of all the summit sessions. Upgrade to receive unlimited access to the inspiration, resources, and powerful practices presented by the experts featured in the Visionaries Global Summit series.
The Visionaries Global Summit series is an illuminating gathering designed to provide you with the empowerment, inspiration, and practical guidance you need to step fully into your destiny and create a life of meaning and impact.
The acclaimed teachers, leaders, and change-makers in this series illustrate how small, daily actions can create massive impacts… for yourself, your communities, and our world.
You'll discover exactly how to step into your true power and connect with a global wave of transformation by sharing your unique gifts in your circles of influence — creating new possibilities in yourself, your relationships, and the world.
Be sure to bring your WHOLE SELF to this transformative online gathering — because changing the world demands nothing less!
Enjoy this special series!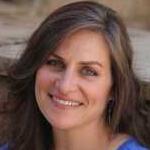 Gina Vucci
The Shift Community Transformation Team