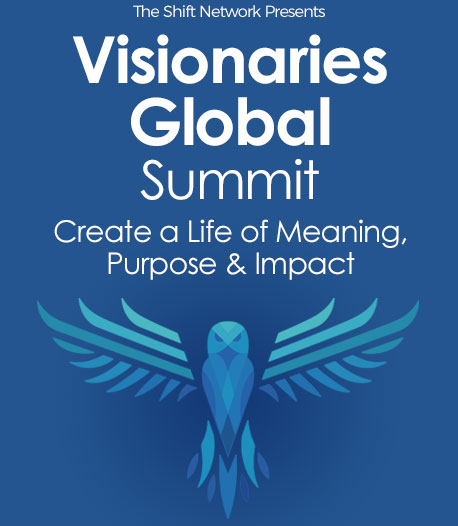 Program & Replays

Outrageous Possibility: Invoking Collective Visionary Brilliance
Broadcast on December 03, 2019
With Clare Dubois
Tilling the soil to prepare for the seeds to be planted. This opening session is a blast of wild hope and radical challenge, like a gauntlet laid down to our latent shared potential. Who are we willing to be during these few days of awakening? How fully can we feel for what's possible, open to miracles and allow ourselves to become even more essentially awake? Your depth of presence changes everything! And including nature in your awareness takes the lid off what's possible.
The opinions expressed here are those of the author/presenter and are not representative of Shift Network employees, customers, or other presenters.
Clare Dubois
Founder and CEO of TreeSisters, Inspirational Speaker, Activist
Clare Dubois is the founder and CEO of TreeSisters.org, a global women's movement spanning multiple countries — which has collectively funded the planting of over 8 million trees. TreeSisters is a social change movement and a tropical reforestation organization working towards normalizing cultural reciprocity with nature. The aim is to make it as normal to give back to nature, supporting humanity in its transition from a consumer species to a restorer species. Before founding TreeSisters, Clare worked internationally for over two decades, coaching business leaders and facilitating group behavior change processes in multiple sectors. Known for her direct, catalytic energy, her inspirational speaking, and her holistic approach to collective transformation, Clare is a walking invitation to anyone ready to step up and step in on behalf of the planet.