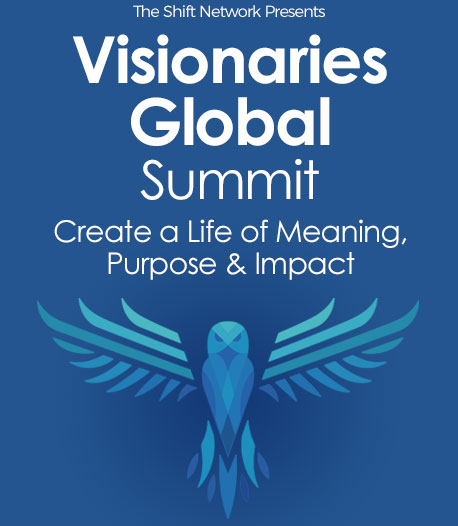 Program & Replays

The Future is Now: Youth Leader's Vision for California
Broadcast on December 03, 2019
With Harold Grigsby III & Jasmine Dellafosse & Leslie Renteria
Harold Grigsby III
Member of The California Endowment President's Youth Council
Harold Grigsby's personal experience with concentrated poverty and the criminal justice system has pushed him to be personally accountable to work in every community he comes into contact with. In his hometown of Stockton he worked for Mayor Michael Tubbs to help establish Stockton Scholars, a city-wide scholarship program. As a student at UCLA he was a policy analyst for Million Dollar Hood where he helped map the fiscal and human cost of incarceration in LA county. In LA he served as a conflict mediator at Soledad Enrich Action Charter to help defuse tension between Crip and Hoover gang members. In Washington DC he worked with the Mexican American Legal Defense Fund to combat Brown issues using impact litigation. After graduating from UCLA Harold will participate in the Coro Fellowship where he hopes to get a holistic understanding of the interdependencies between different sectors, then apply to law school to leverage his degree to further impact communities like his own.
Jasmine Dellafosse
Member of The California Endowment President's Youth Council
Jasmine Dellafosse is from Stockton where she began her organizing career. In 2013 she interned for Council Member Michael Tubbs. In 2014 she was the youngest ever field organizer at age 19 electing Congress Member Jerry McNerney with 60% of the vote. She later became one of the founding members of Reinvent South Stockton Coalition and one of the co-founders of the Stockton Schools Initiative, where she worked with students and families to fight for educational change through policy advocacy work such as Ethnic Studies curriculum in schools, and a push for college career and community readiness. She led the charge for many projects including dismantling the school to prison pipeline, advocating for restorative justice and investments in counselors and coordinators. She was successful in co-authoring a restorative justice resolution that passed in Stockton Unified School District in 2019 with a 6-0 vote. She has been able to cultivate and train hundreds of youth to be agents of change. In addition to serving on boards for Visionary Home Builders, Be Smooth Inc. and Student Success and Leadership Academy, she currently serves on several committees such as Boys of Men of Color Alliance, Stockton Education Equity Coalition and Stockton Scholars Community. In 2018 Jasmine was awarded the Key to the City from Mayor Michael Tubbs and presented with a mural dedication commissioned to artist Brandon Mike Odums.  Jasmine now serves as the Senior Regional Organizer with Gathering for Justice leading efforts in San Joaquin and Ventura counties on a statewide campaign to close youth prisons in CA and ensure community, youth, families and CBOs have a seat at the table in reimagining alternatives to youth incarceration.
Leslie Renteria
Member of The California Endowment President's Youth Council