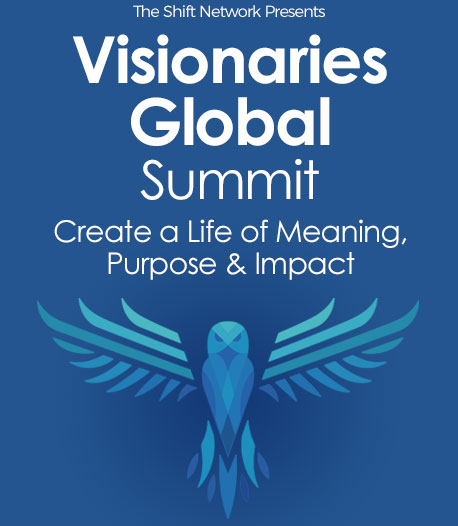 Program & Replays

Bending the Bow: The Inner Lives of Great Activists, The Pods They Build and What We Can Learn from Them
Broadcast on December 04, 2019
With Christine Marie Mason
Christine presents new research on the lives of great activists throughout history, including current movements. These powerful stories provide a blueprint for standing in receptive power, and holding the vision for a more just world, no matter what. Drawing from the early messengers in 8 large swath equity movements, she finds a common arc of awakening, similar resistance from the status quo, and comparable team structures. Learn inner and outer strategies and tactics for effective change. Be inspired, be reaffirmed, be ready.
The opinions expressed here are those of the author/presenter and are not representative of Shift Network employees, customers, or other presenters.
Christine Marie Mason
Founder of Rosebud Woman
Christine Marie Mason is a six-time founder and CEO with several $100M+ exits, an author, yogi, purposeful teacher and speaker, a mom of four, and a grandmother. Her current endeavor, Rosebud Woman, invites a new conversation about women, women's bodies, self-care and power. She is the co-founder and director of New Earth Mandala, a meditation, yoga and art center on Hawaii. Christine has been teaching, studying and writing on yoga and consciousness since 2000, with an emphasis on bringing yoga into daily life and human systems. Her books include Indivisible, Bending the Bow, The Invitation, Love in the Face of Everything and the upcoming 9 Gifts.