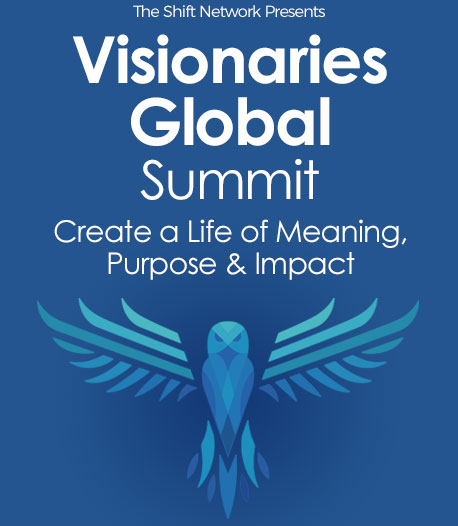 Program & Replays

Fempowerment 2020: Activating a Gender-Jubilant Future
Broadcast on December 03, 2019
With Surina Khan & Devaa Haley Mitchell & Rev. Dereca Blackmon & Christine Marie Mason
By the numbers the state of women in the US is now better, historically speaking, than it has ever been before. We're earning up to 85 cents on the dollar (compared to men) for wages; we have the highest representation of elected officials in history; education levels are at an all-time high. Still there is a long way to go for women to achieve parity in controlling capital and resources, and to amplify our voice in many sectors of society. And, sadly, we are witnessing an aggressive backlash against the advances we have made.

Moreover, the advances we have seen are unevenly allocated across race and income. Panelists will discuss our vision of the future of women in the US - and how to activate our resources to make true parity a reality.
The opinions expressed here are those of the author/presenter and are not representative of Shift Network employees, customers, or other presenters.