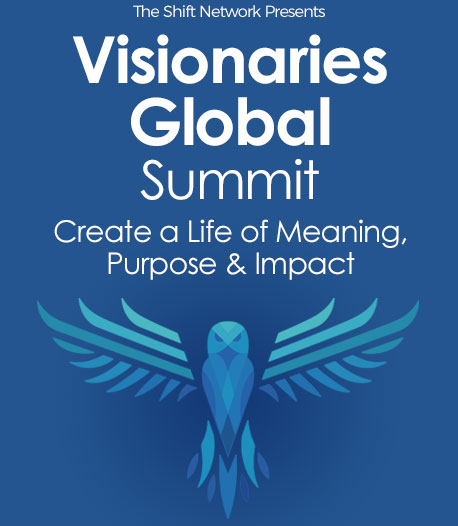 Program & Replays

The Danger Zones: Where Are You?
Broadcast on December 03, 2019
With Michael B. Beckwith
We are living in very volatile times right now and the universe is calling for people to arise and see possibilities where there are obstacles. It is time to rise and live in the Vision. It's dangerous not to. Your safety is in the embracing of what is emerging. It is dangerous to sit idly by and hope that something is going to change.
The opinions expressed here are those of the author/presenter and are not representative of Shift Network employees, customers, or other presenters.
Michael B. Beckwith
Founder of Agape International Spiritual Center, Co-director of Season for Nonviolence
Michael B. Beckwith is the founder of the Agape International Spiritual Center, a trans-denominational spiritual community with a congregation of over 9,000 members. He has appeared on Dr. Oz, The Oprah Show, Larry King Live, and in his own PBS Special, The Answer Is You, spreading his message to millions of people. He also participated alongside the Dalai Lama and other New Thought ministers in the Synthesis Dialogues.
Beckwith is the creator of the Life Visioning Process, which he teaches all over the globe through his seminars and books. At its core, the process is a way to fully embrace your connection to the Divine and let the universe serve the world through you.