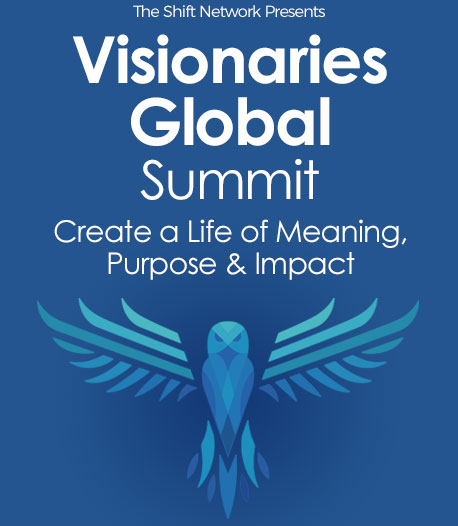 Program & Replays

Shifting Culture Through the Stories we Tell
Broadcast on December 03, 2019
With Jonah Sachs
What makes for a compelling story? How do we call people to act on their highest values? What stories are most needed now? This session will look at the ways our narratives can shape our world and how to craft better ones.
The opinions expressed here are those of the author/presenter and are not representative of Shift Network employees, customers, or other presenters.
Jonah Sachs
Author, Speaker and Viral Marketing Pioneer
Jonah Sachs is an author, speaker and viral marketing pioneer. His new approaches to digital media have been critical in bringing the ideals of social change — such as equity, empowerment, responsibility and transparency — to the forefront of business and popular culture.
Jonah helped to create some of the world's first, and still most heralded, digital social change campaign. As co-founder of Free Range Studios, his work on Amnesty International's blood diamonds viral film was seen by 20 million people and was delivered to every member of congress, helping drive the passage of the Clean Diamond Act.
He later helped to create "The Story of Stuff," which, viewed by over 60 million people, marked a turning point in the fight to educate the public about the environmental and social impact of consumer goods. Jonah went onto to lead groundbreaking campaigns for Greenpeace, Human Rights Campaigns and the ACLU, as well as major brands including Microsoft and Patagonia.
Jonah's work and opinions have been featured in The New York Times, The Washington Post, CNN, FOX News, Sundance Film Festival, NPR. Sachs also pens a column for Fast Company, which named him one of today's 50 most influential social innovators.